35 Years of Compounding and Pharmacy Experience
The Wellness Pharmacy was previously owned and operated by John Platt, RPh with over 35 years of compounding and pharmacy experience. John's life journey ended on July 23, 2023. He will be deeply missed by an entire community and patients he served over the past 35 years.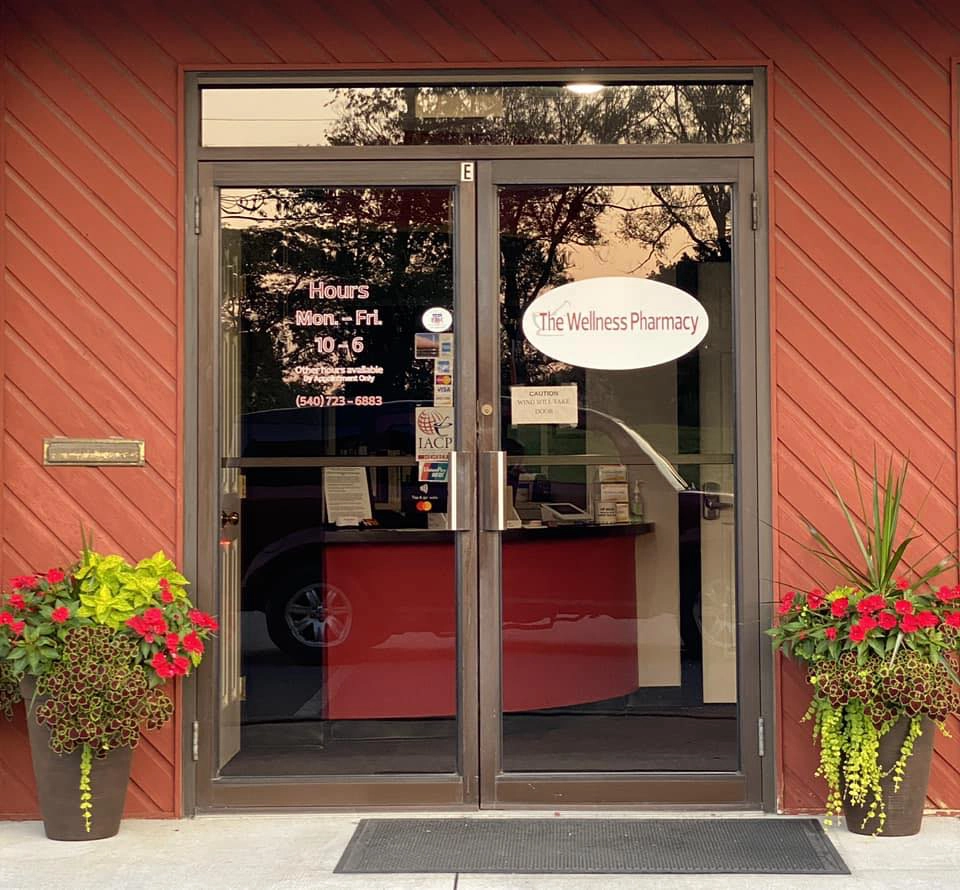 When you turn to The Wellness Pharmacy to help you solve problems with your medication, your questions will be answered by a caring team who live and work in the Winchester area.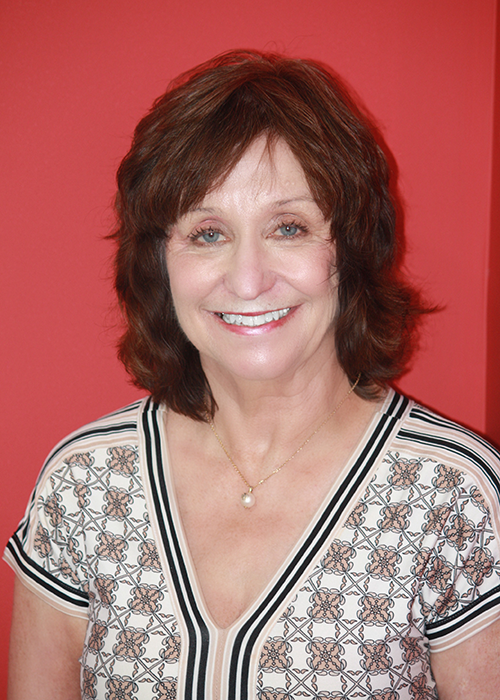 Meta worked side-by-side her husband, John, at their franchise of The Medicine Shoppe assisting with pharmacy front store operations. She is currently the owner of The Wellness Pharmacy where she enjoys building relationships with customers. Outside of Pharmacy, she enjoys her time with her Bernese Mountain dog, Brenner.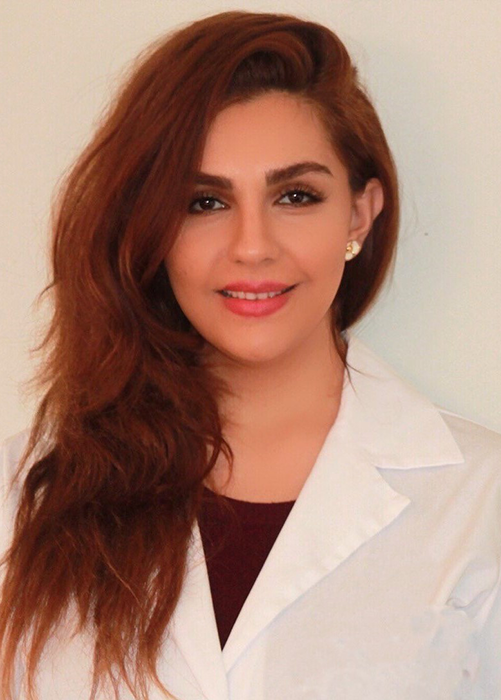 Pharmacy Manager;
Compounding Specialist
Doctor Reyhaneh Noori graduated with honors from Shenandoah University School of Pharmacy in 2017. She also has a bachelor's degree in Pharmacogenomics from George Washington University School of Medicine and Health Sciences. Reyhaneh Joined the Wellness Pharmacy in 2018 when she started to get specialized in non-sterile compounding. Reyhaneh earned her Hormone Replacement Therapy Specialist certificate from Professional Compounding Centers for America (PCCA). She is a dedicated and compassionate pharmacist with an ultimate goal of improving patients' health and wellbeing in mind. Outside of the pharmacy, she enjoys spending time with her family, especially her son and her mini goldendoodle, Teddy.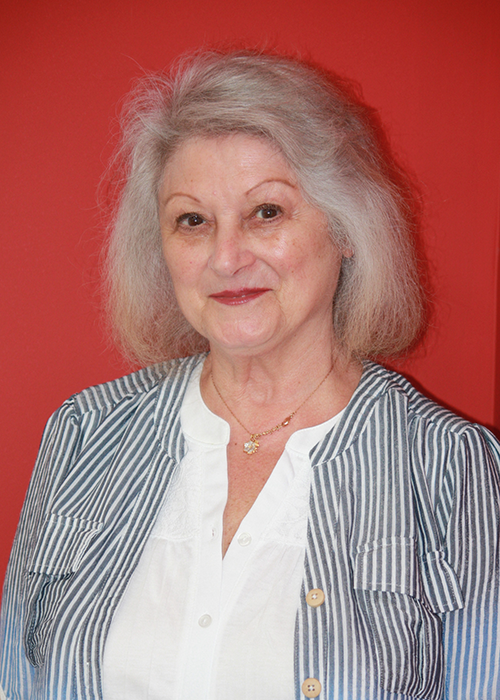 Certified Lead Technician
Diana Odgers is our state board certified lead technician.Diana joined The Wellness Pharmacy in 2000. She completed studies for Human Resource Management and Pharmacy Technician trainings at Lord Fairfax Community College. Diana Completed the Professional Compounding Centers of America training for Basic Compounding, Advanced Compounding, and Aseptic Training. Diana currently acts as a lead Technician and Supervisor in our compounding laboratory.
Deanna is a Master Herbalist. She is credentialed by the American College of Healthcare Sciences with an Associate of Applied Science in Complementary and Alternative Medicine with a Certificate in Holistic Nutrition and a Certificate in Herbal Retail Management. With over 150 continuing education courses, she carries a wealth of knowledge in the field of alternative medicine and has been helping customers at The Wellness Pharmacy learn about healthful alternatives since 2010.